How Wemow For Providers Works
Ready To Start Growing Your Lawn Business?
Join Wemow! Now Accepting Providers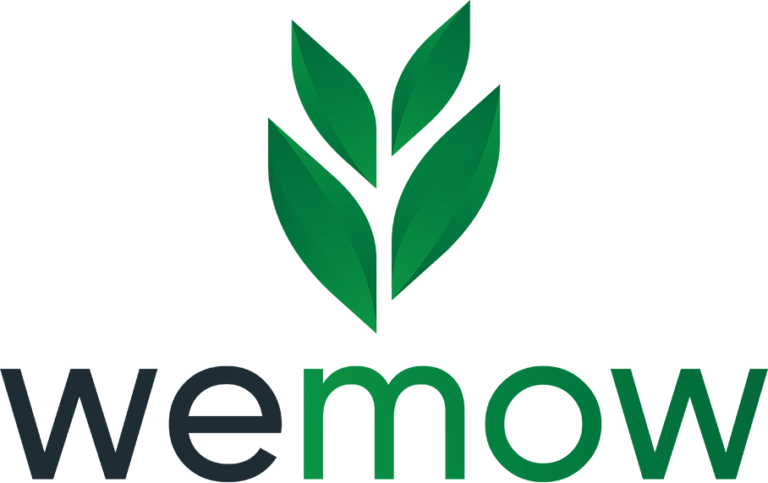 CONTROL & GROW THE LAWNS YOU MOW
Wemow organizations and the vendors they manage have complete control over the service areas and jobs they take on.
This means you can get the jobs you want in the neighborhoods you're already working in. Once the appointments start coming you can manage everything all in one app directly, with our team of customer service reps there to support you with every lawn you mow! 
PERSONALIZED WORK SCHEDULE FOR YOUR ENTIRE TEAM
MANAGE YOUR TEAM OF VENDORS
Have a growing team of lawn vendors? Wemow makes it easy to personalize the services areas and jobs that each individual on your team take on. 
With a dedicated account for each vendor, individuals under your organization can login, personalize and help manage the jobs they're assigned – taking out the guesswork for you and the customers you service. 
LEAVE THE CUSTOMER SERVICE TO US
Sick of dealing with unhappy customers, delays and rescheduled appointments directly? We got your back!
Our team of dedicated, 24/7 support will deal with all customer inquires directly so you can focus on what you know best – lawn care!
You will have full visibility into all support tickets as they are submitted including all updates and outcomes allowing full transparency throughout each step in the process.