Grow your lawn business with the jobs you want.
Get your organization started with Wemow now and tap into the opportunities in your area.
Join the future of lawn care. Wemow is now accepting new providers.
Unlike other lawn service platforms, Wemow partners with providers in the areas we operate with long-term relationships in mind. There's no job bidding ever, pricing is upfront, and everything else happens automatically.
Looking to take on new jobs in the areas you're already servicing? Wemow makes it easier than ever to grow your route density with an all-in-one platform. Wemow organizations and the vendors they manage have complete control over the service areas and jobs they take on. Once the appointments start coming, you can manage everything in one easy-to-use app directly. Plus, if there is ever an issue our team of customer service reps are available to support you with every lawn you mow!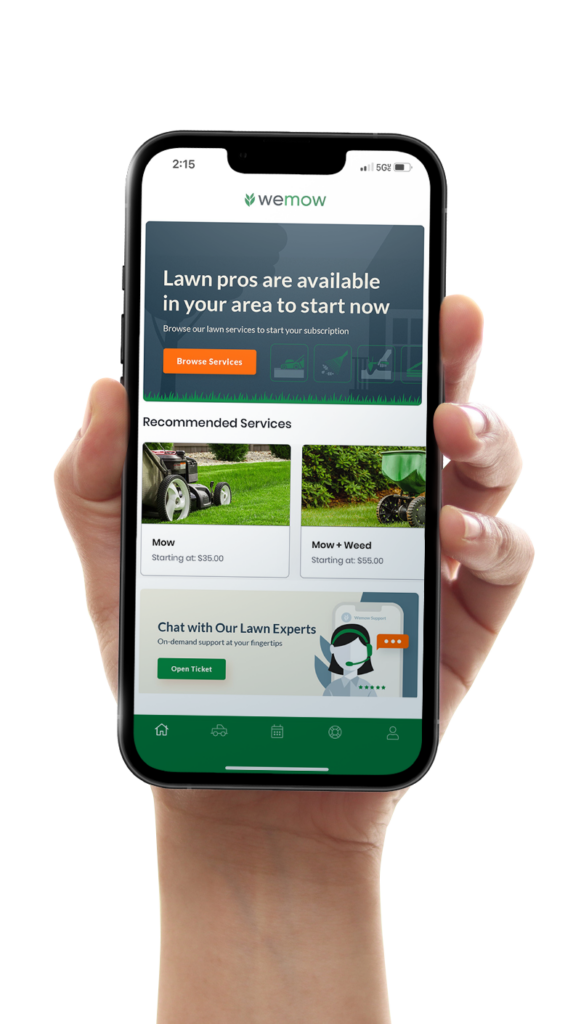 GROWING Your LAWN BUSINESS is Easier Than Ever
How Wemow for Providers Works
Select The Areas You Can Work
Customize your service areas in the Wemow app instantly. Update as you grow and even personalize where each vendor you manage can service so you're maximizing the routes of your entire organization!
Get New Jobs In Your Neighborhood
Wish you could grow your customer base in the neighborhoods you already service? With Wemow you can! Simply tell us when and where your team can service and we'll get you new jobs in the locations you're interested in.
Manage Your Schedule & Team
Are you a team of one? Or maybe you have a crew of vendors working for you? Whatever the case you can join Wemow to help manage your schedule and team. We make it easy for everyone to use the Wemow app for their own needs.
A Straight-forward, Convenient Platform You Can Count On
Our services are transparent so you know exactly what to expect each time we assign you a job. When you become a Wemow provider you will have instant access to: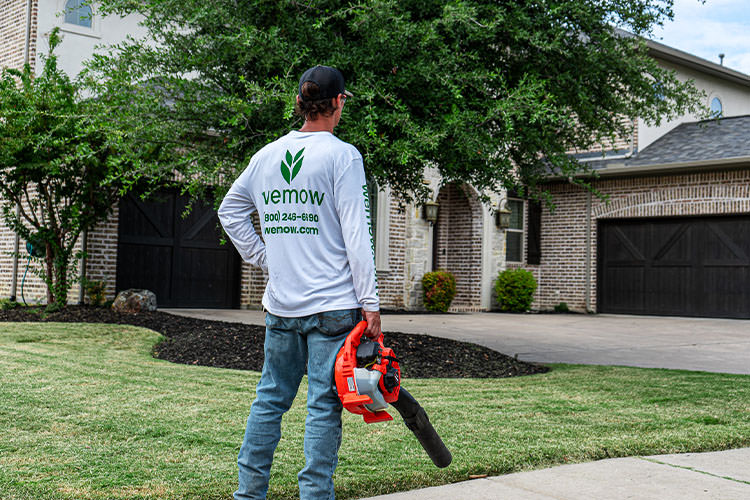 Ready to get to work? Join Wemow!
We Are Currently Accepting New Providers Nationwide