TRADITIONAL LAWN CARE SERVICES GOT YOU IN THE WEEDS? GET WEMOW!
Subscription-Based Lawn Care Starting at $25/week
SUBSCRIPTION SERVICES & PRICING
Lawn Care Services Simplified
All the lawn care basics you need to maintain a healthy, lush lawn.
All the perks of our basic lawn service – upgraded with garden care. 
For the best looking lawn on the block, complete lawn grooming & yard upkeep.
*Prices may change based on service frequency. *If your lawn requires additional clean-up or general maintenance not included in services above, additional charges may apply & must be approved by you via the Wemow app before services can begin. *Overgrown trimming of bushes & leaf clean-up available at hourly rate. 
SIT BACK, GIVE BACK WHILE WEMOW!
A lawn service that makes a local Impact? Sign me up!​
What if we told you you could do more with the lawn services you're already paying for? Would you switch? 
At Wemow we believe in creating the best experience with the best service. That's why we're working with home and business owners to support the local causes in their area they believe in. With Wemow you can contribute a portion of your bill straight to a cause that matters to you. The best part? Wepay!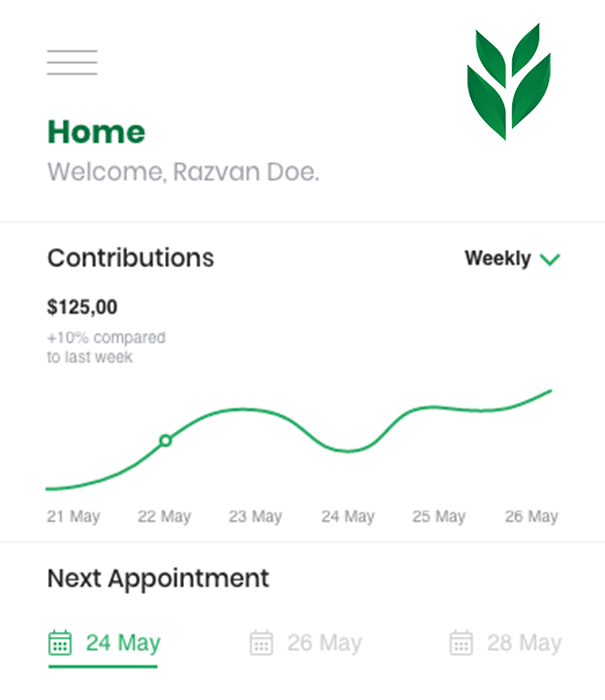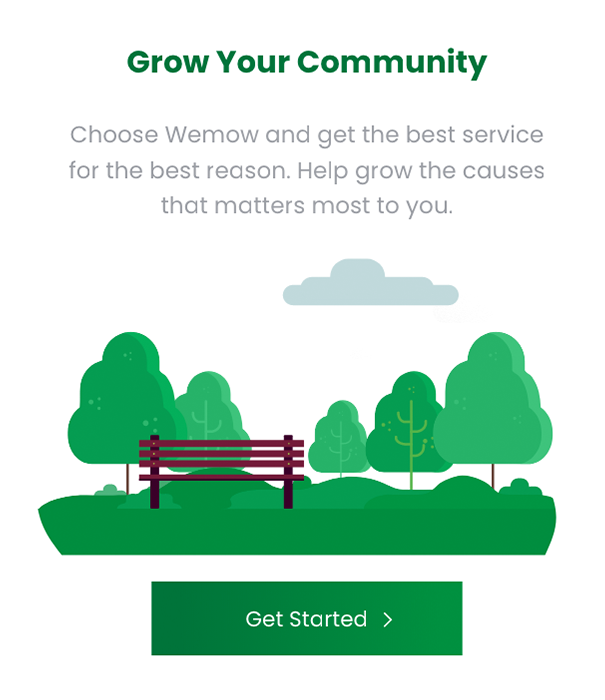 SETUP, SUBSCRIBE & SEE YOUR DREAM LAWN COME TO LIFE
Manage Everything Outside
Your Home From 1 Easy To Use App
Frequently Asked Questions