LAWN MOWING STARTING AT $25/SERVICE
Subscription-Based Lawn Care
✔ WEEKLY / BI-WEEKLY SERVICE
✔ PRICING BASED ON LAWN SIZE
✔ FULLY-INSURED PROFESSIONALS
✔ COMPETITIVE RATES STARTING AT JUST $25
WEEKLY & BI-WEEKLY MOWING
Professional Lawn Care Starting at $25
Get all the lawn care basics with our intro-level plan.
All the perks of our basic lawn care – upgraded.
Professional lawn grooming & complete yard upkeep.
*Prices may change based on service frequency. *If your lawn requires additional clean-up or general maintenance not included in services above, additional charges may apply. *Overgrown trimming of bushes & leaf clean-up available at hourly rate.
Lawn Care Services Simplified
Wemow provides the most convenient lawn & yard care that always puts your needs first. Not only do we make the process from setup to scheduling to billing ridiculously easy, we mow, clean-up pet waste and more while directly supporting a cause you believe in.
Forget calling around, cash payments under the door mat or forgotten invoicing. Wemow makes secure, automatic billing and payments possible so you only pay for completed services and never have to chase down that last invoice again.
When you have a question, service concern or just want to discuss lawn care – it helps to have someone to talk to. That's why the Wemow app is backed with dedicated, 24/7 support. Open a support ticket or call us, we are here to help.
LOCAL SERVICES THAT CREATE LOCAL IMPACT
Wemow. Lawn Services That Give Back.
At Wemow we believe in serving our customers and our community. That's why we've introduced the Wemow Gives Back program so home and business owners everywhere can do more with the lawn and yard services they're already paying for. With every service you can contribute a portion of your bill straight to a cause you believe in. The best part – we pay! That's right. Our program supports PTA organizations and individuals looking to grow their College Funds.
Choose Wemow and get the best service for the best reason.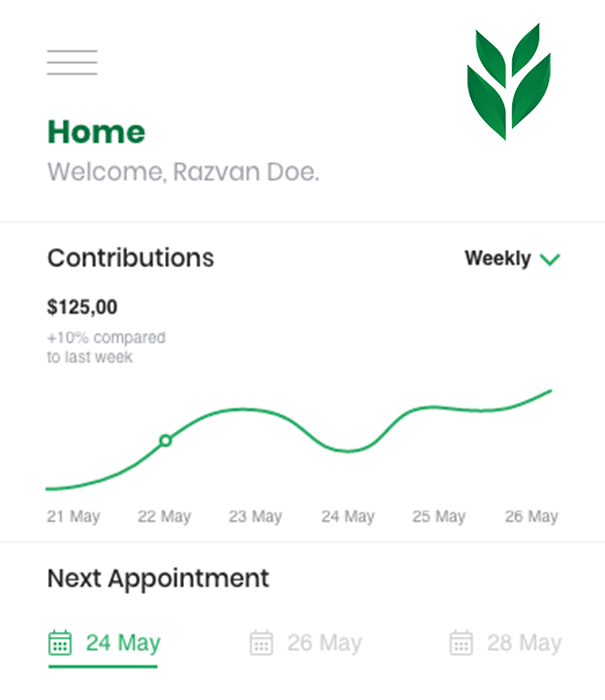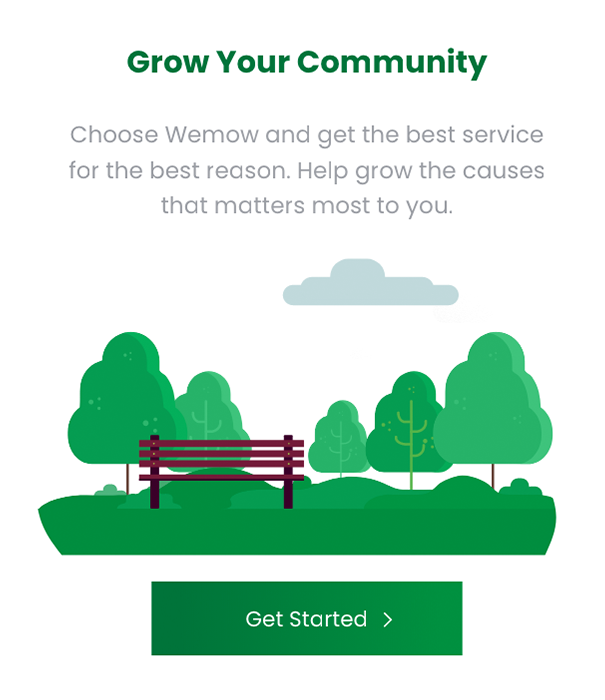 Select the lawn service that's right for you.
Our subscription based services are perfect for those looking for a better way to manage their lawn. With a service option for every home and business owner, simply sign-up and subscribe to the plan that works for you and we'll take over all your lawn and yard care needs in no time at all.
Manage your lawn from wherever you are – or just leave it on autopilot.
Our all-in-one lawn care app makes managing your yard service from your mobile phone a reality. No need to call, coordinate or waste any more time on lining up your property maintenance. Wemow offers one click scheduling, automatic billing, 5-star professionals and dedicated support.
A percentage of our profits contributed – automatically.
Have a cause you care about? All you have to do is sign-up with Wemow to see the home services you were already paying for make a direct impact on a child or PTA organization you believe in. Working with our customers we identify local causes in each zip code and contribute a portion of our profits – even for ALL commercial accounts too! This way neighbors and businesses can show their support where it matters most – in their local communities. Our automatic reporting will show you the causes you're contributing to and just how much your support counts.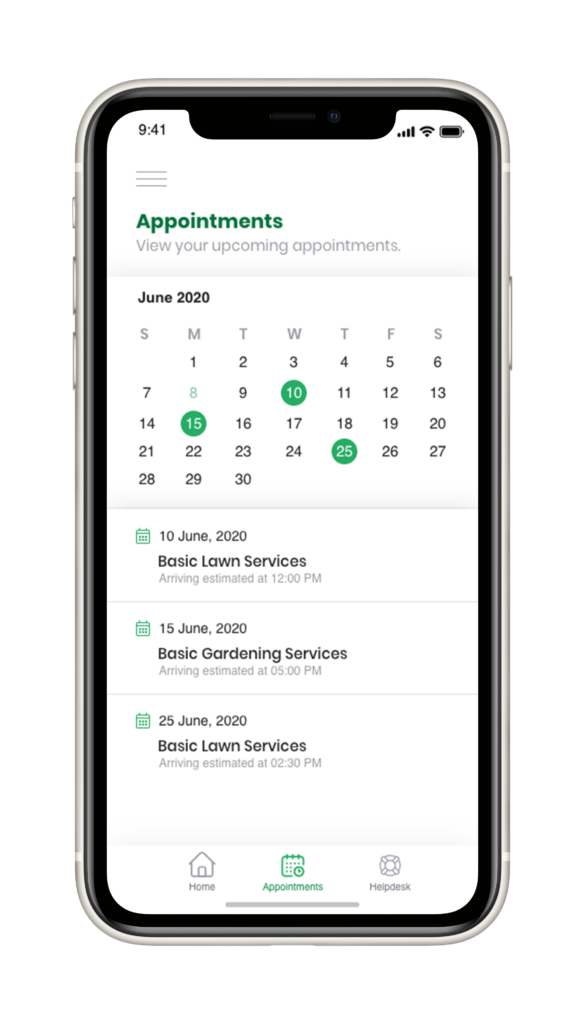 MANAGE EVERYTHING OUTSIDE YOUR HOME IN
Frequently Asked Questions